Another building which is very evident as you enter the Centre is the Coal Stage.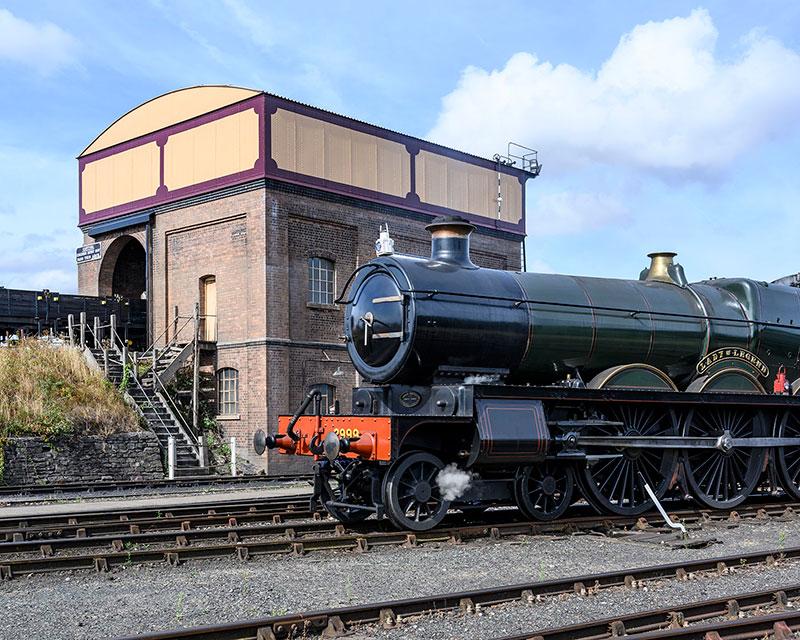 This building was designed to make it as easy as possible to coal and water the locomotives before sending them out for their turns on the railway network. The large tank at the top of the building supplies water through large diameter pipes to the water cranes which can be seen in front of the Engine Shed.
Coal is brought into the building via rail wagons which are propelled up the long ramp starting near the entrance to the Centre. Coal can then easily be unloaded into wheeled tubs which can then be tipped directly into the tender or bunker of a locomotive. You can often watch a locomotive being coaled during the course of a running day.
Didcot Railway Centre Newsletter
Stay up to date with events and what's going on at Didcot Railway Centre.
You may unsubscribe at any time. We do not share your data with 3rd parties.