The high pressure water jetting of the tank is complete and we have drone footage of the works.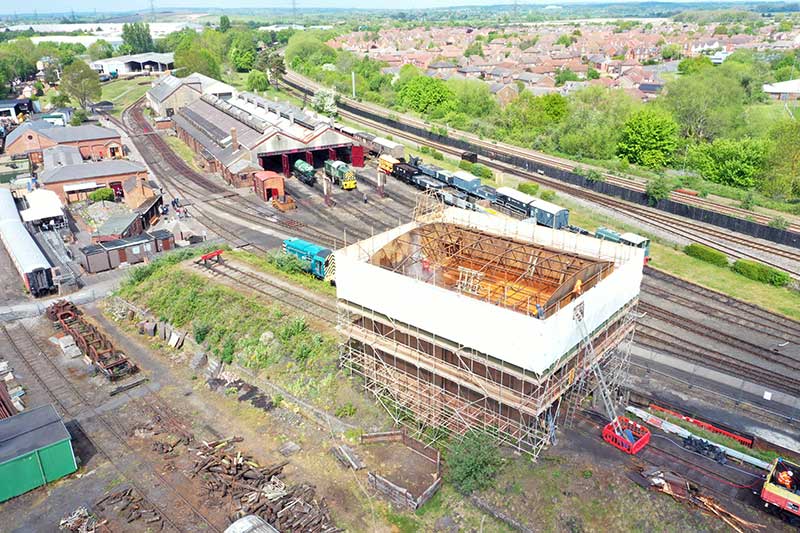 The view from a drone on 22-May-2022
The remaining metalwork repairs should be complete by the Jubilee Weekend. The tank has been surveyed and the surveyor identified an issue with the fabric of the tank which we are investigating. The grit blasting equipment is due on site on 6 June to prepare the new steelwork for coating and we will also blast sample panels for the planned investigation work. Once the investigations are complete and we have agreed a solution with the surveyor, we will start coating the interior and exterior of the tank.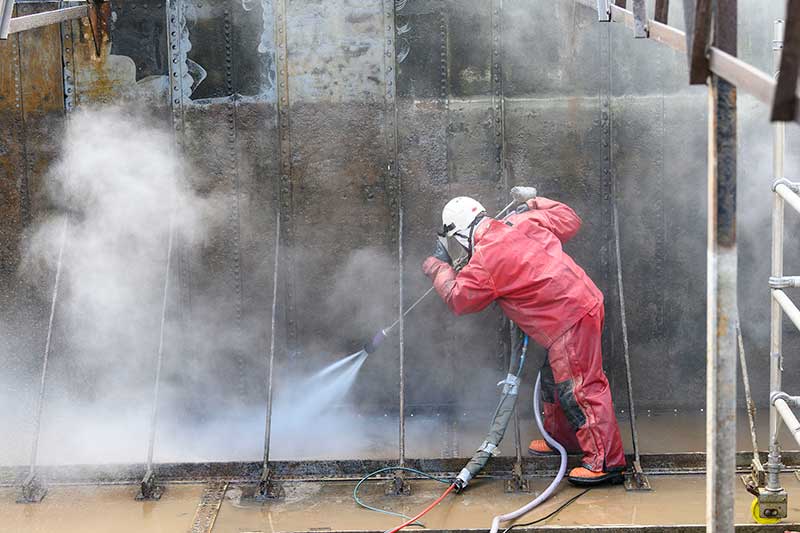 Didcot Railway Centre Newsletter
Stay up to date with events and what's going on at Didcot Railway Centre.
You may unsubscribe at any time. We do not share your data with 3rd parties.