By late summer conservation of the coal stage water tank was completed, the tank refilled and the water supply to the loco yard water cranes turned back on. Only a few minor tasks remain to complete this phase of the work.
A further phase of the coal stage project will see work on the coal stage itself and the access steps. This will ensure to ensure that, like the tank, it will last for many more years as a unique and iconic industrial structure.
The coal stage is one part of the group of Grade II listed buildings which make up the Didcot locomotive depot built by the GWR in 1932. See 'The 1932 engine shed when new' for more information about how the coal stage looked when new.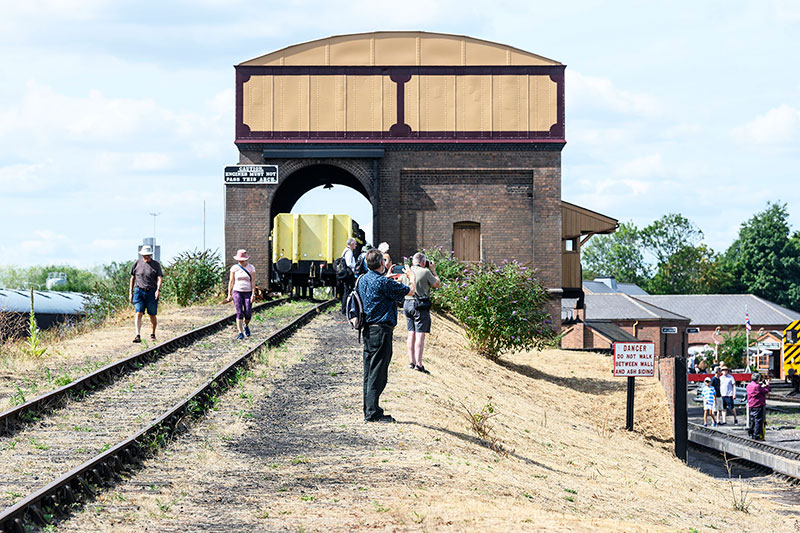 Didcot Railway Centre Newsletter
Stay up to date with events and what's going on at Didcot Railway Centre.
You may unsubscribe at any time. We do not share your data with 3rd parties.