Victorian Weekend - September 21st & 22nd
Come and be transported back in time to the 19th Century and ride aboard historic steam trains, see original Victorian locomotives and carriages, find out more about everyday life from award-winning period re-enactors the Ragged Victorians, discover basic signalling apparatus from the early Great Western Railway and see surviving track from Brunel's broad gauge - complete with a display of painstakingly recreated locomotives and carriages.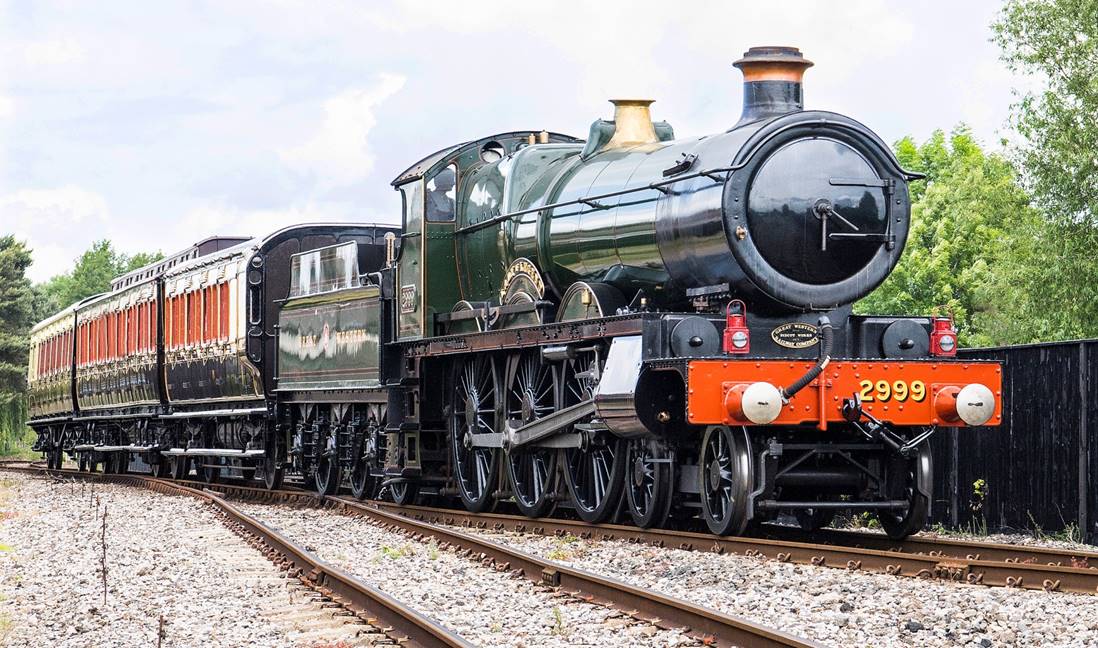 Steam trains will be in action offering unlimited rides on the Centre's two passenger lines with recently-outshopped "Saint" class locomotive 2999 "Lady of Legend" hauling a train including Victorian carriages on the main demonstration line while services on the Centre's branch line will be provided by locomotive No 813 which was built for the Port Talbot Railway in 1900.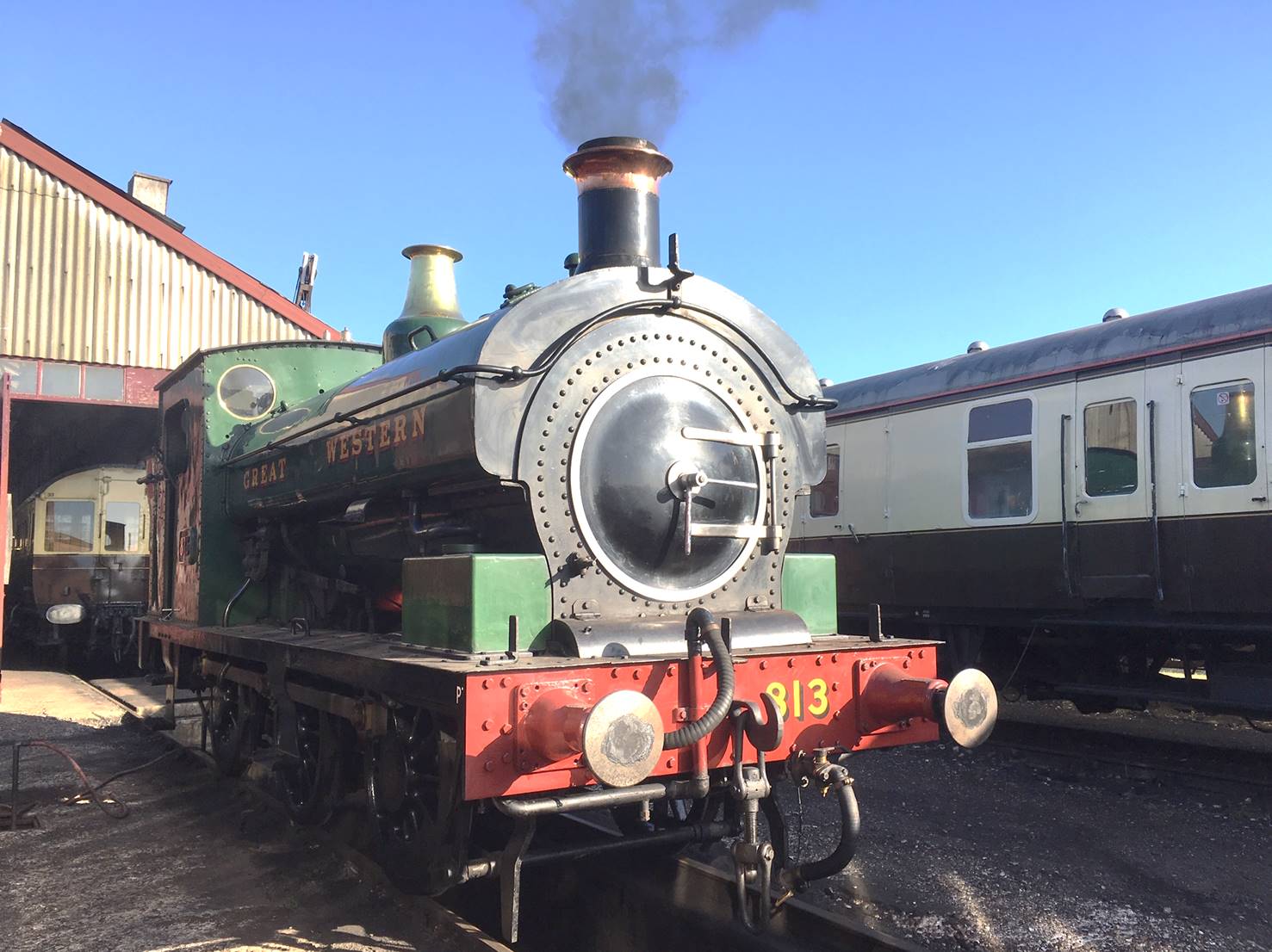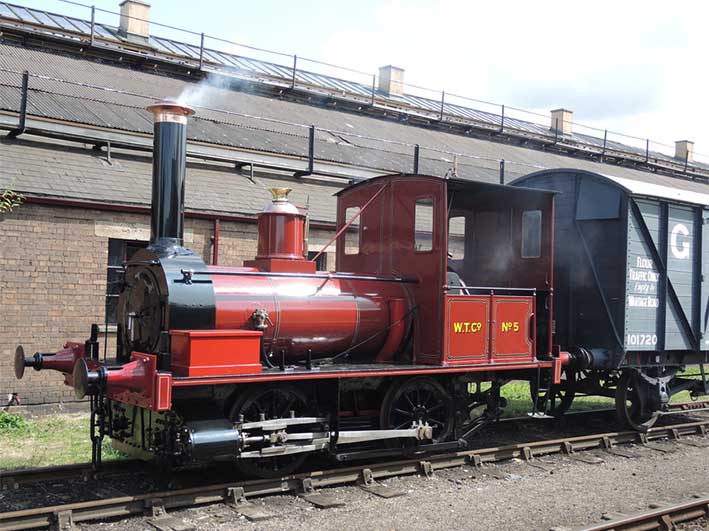 Locomotives on display include Victorian examples No 5 "Shannon" – a remarkable survivor having been built in 1857 and which spent many years working on the nearby Wantage Tramway.
Visitors can also see some surviving track from Brunel's broad gauge along with replica locomotives Fire Fly and Iron Duke – the high speed trains of the Victorian era! Be sure to look out for the characteristic disc and crossbar signal and the Railway Policeman's Hut and find out how trains were controlled in the early days of the railways.
Re-enactors The Ragged Victorians - a high-quality, award-winning living history group, who specialise in portraying life as it was for the lower classes in the 1850s will also be at the Centre throughout the weekend. This was a time of immense hardship for 'the great unwashed', who often had no homes, no income and definitely no benefits system to fall back on.

So, come and enjoy an authentic Victorian experience and see how railways were run in Victorian times!
---
In addition, all the usual attractions and facilities of a Steam Day will be open.
You can buy tickets online at any time prior to the day of your visit - or buy them at the entrance on arrival.
Buy tickets
Saturday 21st September 2019

Sunday 22nd September 2019